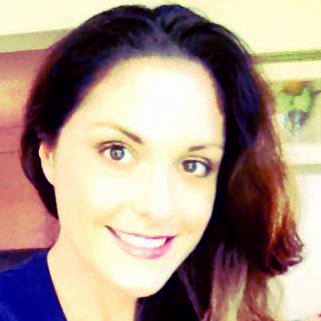 Victoria has been working in online marketing for the past ten years, with specific focus in Search Engine Optimization (SEO), Social Media and Content Marketing.
Victoria is currently the Digital Content Strategist for Florida Blue. In her position she focuses on content development, management and optimization on their various sites, in addition to SEO, and social media marketing.
Victoria has experience with:
SEO Audits
Blog Design and Redesign with specific focus on SEO and user experience
Content Calendar Development
Content Development and Optimization
Social Media Marketing
Victoria frequently writes for Momentology, Search Engine Watch and has also written for CopyPress, Huffington Post, Authority Labs and Search Engine Journal. In 2015, Victoria was published in the Journal of Digital & Social Media Marketing.